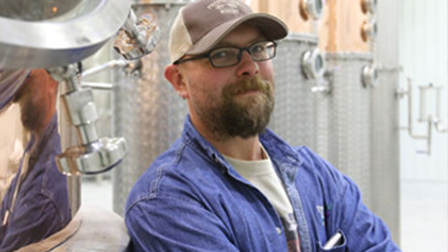 The Spirits of French Lick have always been a restless bunch. Frontiersmen, Gamblers, Sports Heroes, Gangsters, Artists, Architects, Businessmen and the wayward backwoods distillers that kept the social casts, well, sociable.
All of our spirits are available for tasting and purchase during regular business hours inside the French Lick Winery tasting room and gift shop, which is co-located adjacent to the distillery.
The Vintage Café features fresh, homemade Italian cuisine in the relaxed atmosphere of the French Lick Winery tasting room. All items are served a la carte so you can put your meal together any way you choose!